NSW Custom Kitchen Design
Kitchens are definitely the most important room in your home. You can design it with so many trendy designs with Kellyville Kitchens. We give your kitchen the perfect custom kitchen design to make it look stunning. Feel proud to show off your kitchen.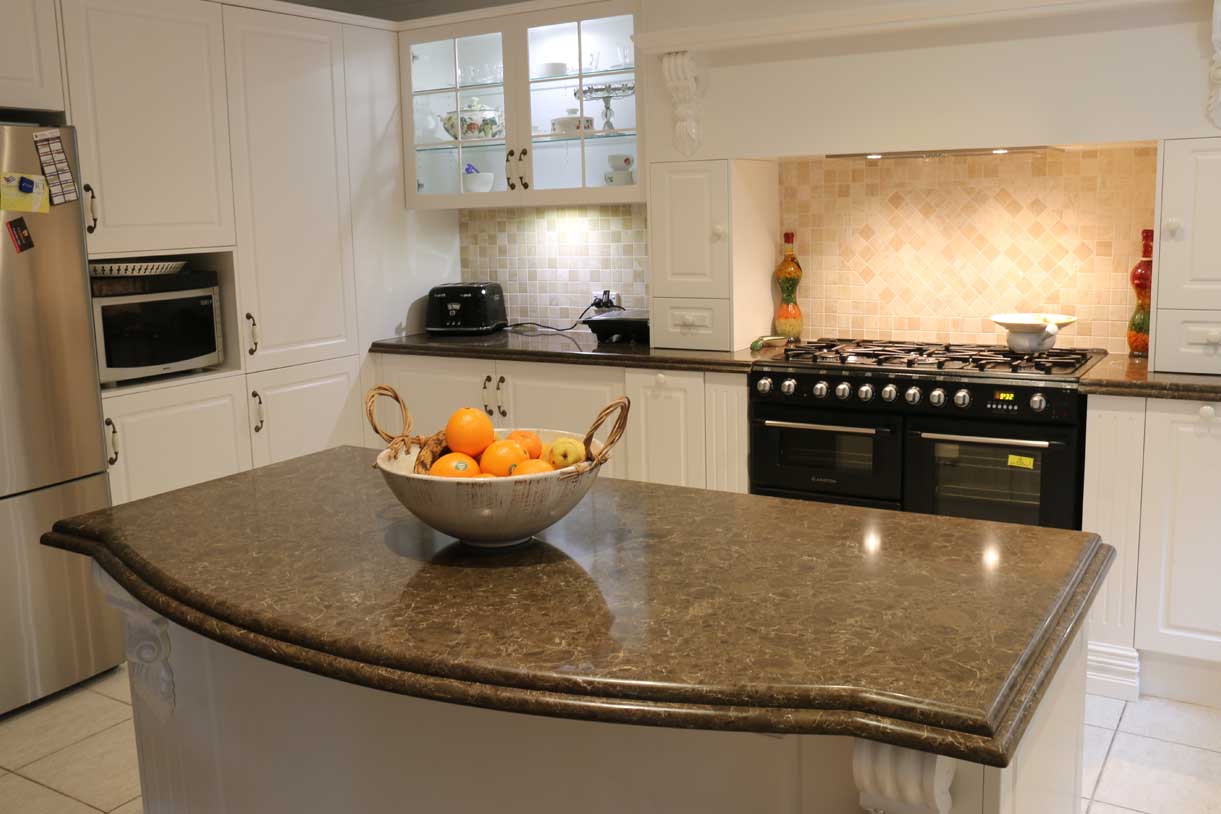 We offer NSW Custom kitchen design with a great combination of function, beauty, and outstanding quality. Since we have over 20 years of experience, our designers can easily create your dream kitchen. Below are a few custom kitchen designs that our designers can explore with you:
Kitchen Island
It is a great idea for the open plan kitchen. You can add a breakfast bar for dining option. For a touch of class, you can use a stone benchtop with waterfall ends.
Kitchen Storage
You can opt for kitchen drawers because they help to increase your storage space. The extra deep drawers offer easy access to pans and pots. We make you able to style your kitchen in such a way that it looks well-organized and clutter free.
Traditional and Classic Kitchen Designs
It depends on you whether you want your kitchen's look traditional or modern. We offer you excellent services for both the looks. Doors are normally patterned with neutral colours in this kitchen style.
Modern Kitchen Designs
Nothing can beat a NSW Custom kitchen design. The modern kitchen designs include sleek lines, streamlined or integrated appliances, and good use of storage space. Drawers are usually the cabinet of choice in the modern kitchens. All the small appliances are neatly and nicely hidden in a particular appliance cabinet when not in use. This way you can design your kitchen with very low cost with us
We offer you a variety of options with different colours and styles that best suit your needs. All you need to do is contact us and leave all your worries to use. We make sure to transform your kitchen and give it an amazing look that you would love for sure.