Create the Most Beautiful and Functional Cooking Facility with Kitchen Renovations in Hills District
Do you love to cook meals for your family and friends? Then you must be aware of the importance of a functional kitchen or cooking facility in your house. And if you think that your kitchen needs a smarter and better look, then think no more and opt for a kitchen renovation. The best kitchen renovations in Hills District are offered by Kellyville Kitchens and this company has been serving the Greater Sydney Metropolitan area and many other cities in New South Wales in Australia. With more than 20 years of experience in this field of kitchen designing and renovation, Kellyville Kitchens has become the most trusted provider of services of kitchen renovations in Hills District for all homeowners.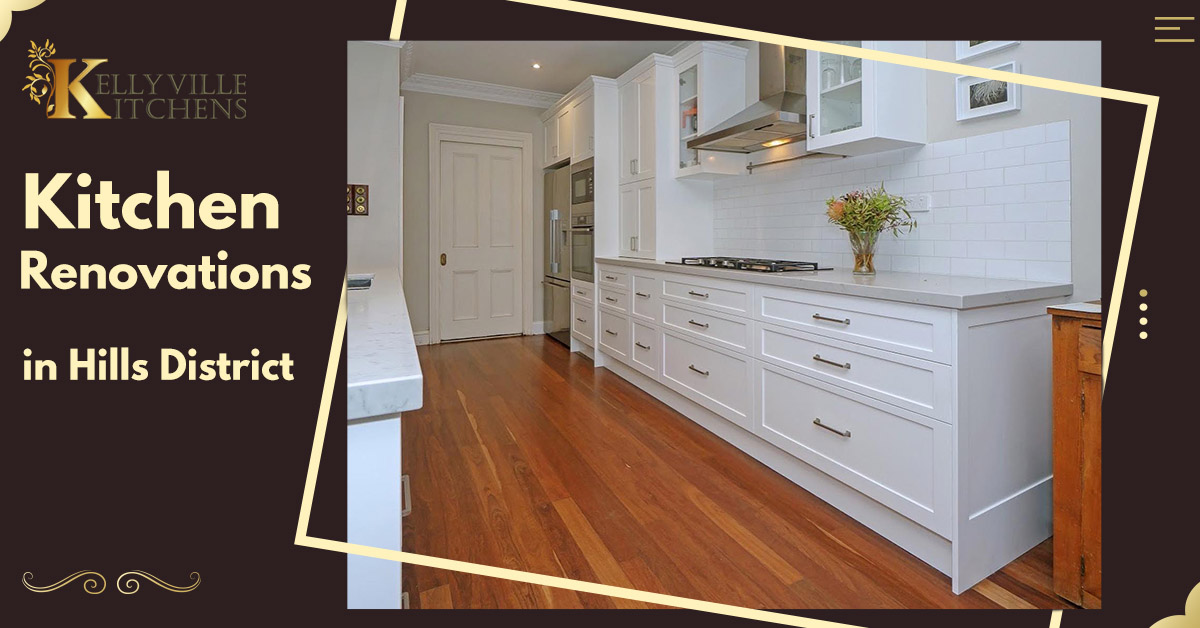 Get an Outstanding Quality Kitchen Built to Perfection by the Experts of Kellyville Kitchens
Today, most homeowners look for smartly built kitchens that can complement their lifestyle needs and personal preferences. And hence, what they need the most is customized kitchen designs that will portray their tastes, styles, and will match with the décor of the rest of the house. And to make this happen, the kitchen designers need to go that extra mile to fulfill the design expectations of the customers to every bit. For this, they need to make intelligent, functional, and aesthetic designs that will not only be pleasing to the eyes but also highly functional to use.
With Kellyville Kitchens, you don't have to worry about anything about your kitchen renovation project. You can be sure to get the best-looking kitchen in your home that will bring you all the praises from your guests. Kellyville Kitchens offers exceptional workmanship and service quality that is everything to make you feel glad that you have chosen this service provider for your kitchen makeover.
Designing Different Styles of Kitchens to Suit the Varied Tastes of the Homeowners
A kitchen renovation in Hills District becomes an absolutely hassle-free affair with the experts of this company. You can choose from different styles of kitchens like – Modern Kitchens, Traditional Kitchens, Hampton Kitchens, French Provincial Kitchens, etc. From start to finish, all the tasks of the kitchen renovation project are handled by Kellyville Kitchens.
Attention is put to every detail of the kitchen design project so that the customers find nothing to complain about. These design professionals make the best use of the space that is available in your kitchen area. And so, no matter how little space you might have, you can be sure to get the most beautiful and functional kitchen designed and built for you. You can visit the website https://www.kellyvillekitchens.com.au/ to request a free quote or you may also call on (02) 9629 4411 to book an appointment with the expert kitchen design consultants of Kellyville Kitchens.