Opting for New Kitchens in Hills District Becomes Budget-Friendly with These Design Experts
Do you want to redesign or renovate your kitchen? Did you know that in Hills District you can avail kitchen renovation services offered by Kellyville Kitchens? This is one of the leading and most reputed kitchen designers in Australia, serving in several locations including Hills District, Bella Vista, Baulkham Hills, Castle Hill, Pennant Hills, Quakers Hill, Woodcroft, Glenhaven, Stanhope Gardens, Glenwood, Thornleigh, Cherrybrook, Seven Hills, Sydney Metropolitan Area, and many other places in different regions across Australia.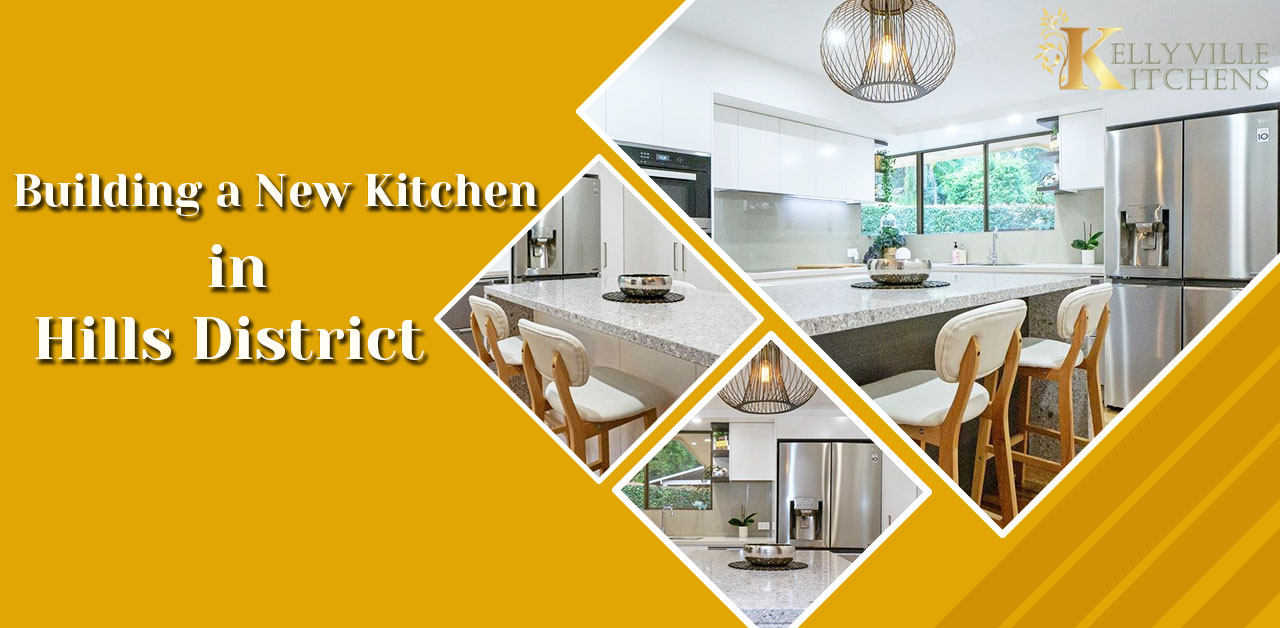 Efficient Designers Building Beautiful New Kitchens in Hills District
Are you planning to invest in a brand new kitchen? We understand that when you are spending your hard-earned money on something, you would always expect the best results. And when it comes to building new kitchens in Hills District or renovating the old ones, no one can offer a better service or assure better results than Kellyville Kitchens. And therefore, hiring this service provider always proves to be extremely worthwhile.
A kitchen is an essential part of a residential place and integral to any household. A kitchen should best be designed as a functional facility that can make your cooking experiences very pleasant and hassle-free. A beautifully designed and decorated kitchen can make you fall in love with cooking and you would like to spend a majority of your time preparing delectable meals for your loved ones.
Are You Worried about Your Kitchen Renovation Budget?
The expenditure is a great concern when it comes to renovating any facility and if it's a new kitchen that you want to build, then the cost can be higher. But not to worry so much as Kellyville Kitchens is with you! This company builds extraordinary kitchens at incredibly cheap prices. Yes, you have heard that right! These designers believe in cost-effective renovation services and so, no matter how limited your budget is, they can convert your kitchen design dreams into a reality and that too, at very affordable service charges.Kellyville Kitchens specializes in practical designs of contemporary kitchens and can efficiently transform your dull and outdated kitchen into a modern and beautiful facility. A spacious kitchen can also serve as a dining area and the family can come together to enjoy the meals. So, it is a much-adored space in the house, and hence, needs to be adorned in the best way possible. It's wise to leave this task on the kitchen design experts of Kellyville Kitchens.
Get Custom-designed New Kitchens in Hills District
Do you prefer to have your say in choosing the design of your kitchen? Of course, you can! Just let these designers know about your specific needs and preferences or you may also share your design ideas (if you have any) with these specialists, and wait for a miracle to happen!