Click Here to Get a Free Quote
Transform your old, outdated cabinetry into a beautiful new and modern cabinetry with award winning Kellyville Kitchens team. We are leading Sydney cabinet makers in the Hills District, North Sydney and servicing the Greater Sydney metropolitan area, delivering quality kitchen cabinets and custom made cabinetry to suit your laundry, wardrobe or home office.
Designing a space that is uniquely your own and finding the perfect style of functional and great looking cabinetry for your laundry, wardrobe or
home office can be an overwhelming process. Kellyville Kitchens has more than 20 years of experience creating superior, customized and functional cabinetry, helping our customers implement a solution to suit their personal styles.
Why choose us?
We can design and install a range of
custom made cabinetry for your home or office.
Our experienced designers work with you to incorporate your ideas with our expert knowledge.
Our award winning team has established a reputation for great looking and functional design, coupled with our excellent service.
We will engage quality tradespeople and carefully project manage your installation from start to finish. You can still save by paying the tradespeople directly.
We offer a large range of colours and finishes to suit your style and personality.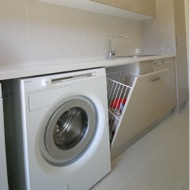 Laundry
We create efficient, ergonomic and functional laundry room renovations that match your style while offering the latest accessories so you look forward to doing laundry. Kellyville Kitchens go through…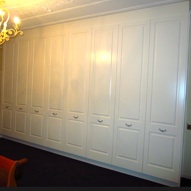 Built in Wardrobes
Kellyville Kitchen's modern built in wardrobes have been enhancing Australian homes with contemporary, functional designs for everyday living. Our built in wardrobes are proudly Australian made and crafted…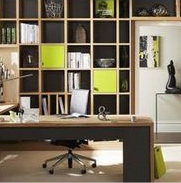 Home Office
An organised home office is the beginning of an organised life. Our designers will help you find design solutions to meet your needs. A Kellyville Kitchens home office will provide a valuable addition…