Click Here to Get a Free Quote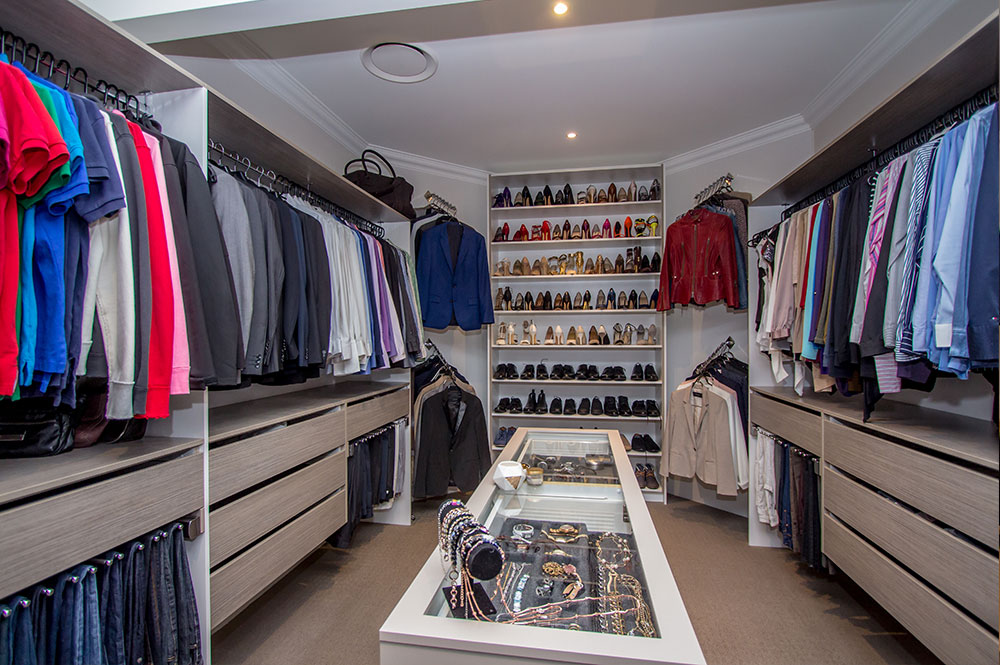 Wardrobe Design Sydney by Kellyville Kitchens, modern built in wardrobes designs have been enhancing Australian homes with contemporary, functional wardrobe designs for everyday living.
Our built in wardrobes design are proudly Australian made and crafted from the best Australian quality materials. We offer a vast collection of styles, colours, designs and door types to suit any room within your home. If you need an affordable, stylish and practical wardrobe design in Sydney for your home, office or apartment, call in the award winning and professional team at Kellyville
Wardrobe Design and let us make your renovation experience easier.
Why choose us?
We can design and create your custom-made wardrobes for any space, even angled doors under a staircase.
Our Wardrobe designs maximize functionality and storage space.
A Kellyville Kitchens Sydney wardrobe design provides great value.