Make Your Kitchen The Envy of the Town with Kitchen Renovation in Hill District
If you are thinking about investing in home improvements, then one of the first areas of your house that you should look at is the kitchen. But it can be complicated and time-consuming while the entire thing is done all alone. With Kellyville Kitchens, you don't have to get bothered at all. Even if you are looking for kitchen renovations in the hills district, feel free to contact us. We are dedicated to custom designing beautiful kitchens at the most affordable prices. We have been providing kitchen designs and consulting services to clients in Hills district and surrounding suburbs for many years and have hundreds of happy and satisfied customers.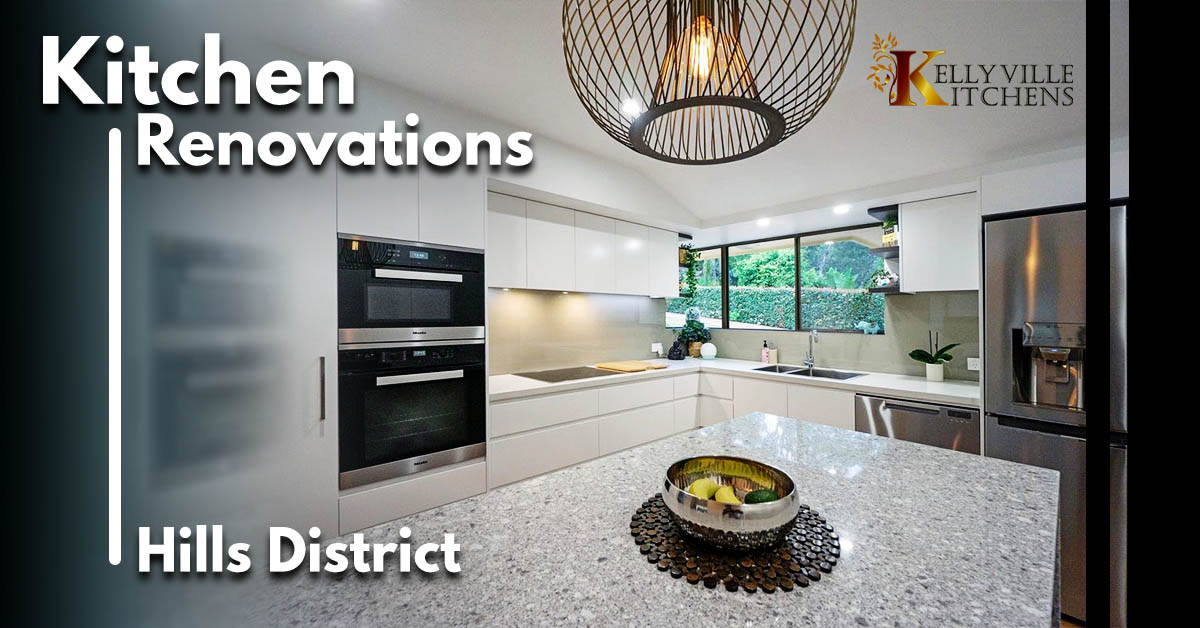 Advantages of Hiring a Kitchen Designing Professional
*Increased Kitchen Space- Space is essential for a kitchen, whether you need the entire kitchen to work or you need to improve your use of it. A lack of space can make it difficult to get around in the kitchen, especially if more than one person is using it at the same time. A renovated kitchen can extend the space of the kitchen or make better use of it by redesigning the layout.
*Updated Look- If your kitchen isn't that aesthetically pleasing, then renovation can help update the look. Installing new flooring, new cabinets, new countertops, or even a fresh coat of paint can entirely change the look of your kitchen.
*Increased Value- No other type of remodel provides a high return on investment as high as a kitchen renovation, which means it will surely improve your home value by merely renovating your kitchen. In case you are planning to sell your house in the near future, it will fetch you a hefty amount.
*More Storage Available- Storage space is very important in a kitchen, if you want to work freely. Without proper storage space, your countertops are going to become untidy and all messed up. Storage space can be added in many different ways, whether by extending the cabinets up to the ceiling, building new cabinets, or installing shelves on the walls.
*Increased Sustainability– Energy-efficient appliances are great for the environment. You can make your kitchen more sustainable by using eco-friendly materials such as recycled materials for your floor cabinets during the entire renovation process.
Get your Dream Kitchen with Kellyville Kitchens
For many years, Kellyville Kitchens has proudly serviced residents of Australia, providing kitchen renovations Hill District with high quality and exceptional kitchen renovation solutions. We are a team of professionals, providing innovative features and products that we source, create, and design right here in Australia. You can now have the most stunning and engaging kitchens which are not just beautiful to gaze upon; but also made from the best materials and products, all designed and created to guarantee long-lasting durability and premium functionality. Our team can fully support you with all new kitchens.