Choosing Experts To Do Kitchen Renovations
There are many professionals in the market which offer a great deal to you to renovate your kitchen. They will even give you the expense list time to time of the things needed so that you can have the view of your budget and you can even change the things if you want. The task of kitchen renovation if given to right professionals they will take care of your time and budgets. We cannot say that the high budget renovation will make your home higher in class, professional skills and experience is also needed to make the high class statement in budget. There are some points an individual should always hire a professional while making a renovation decision.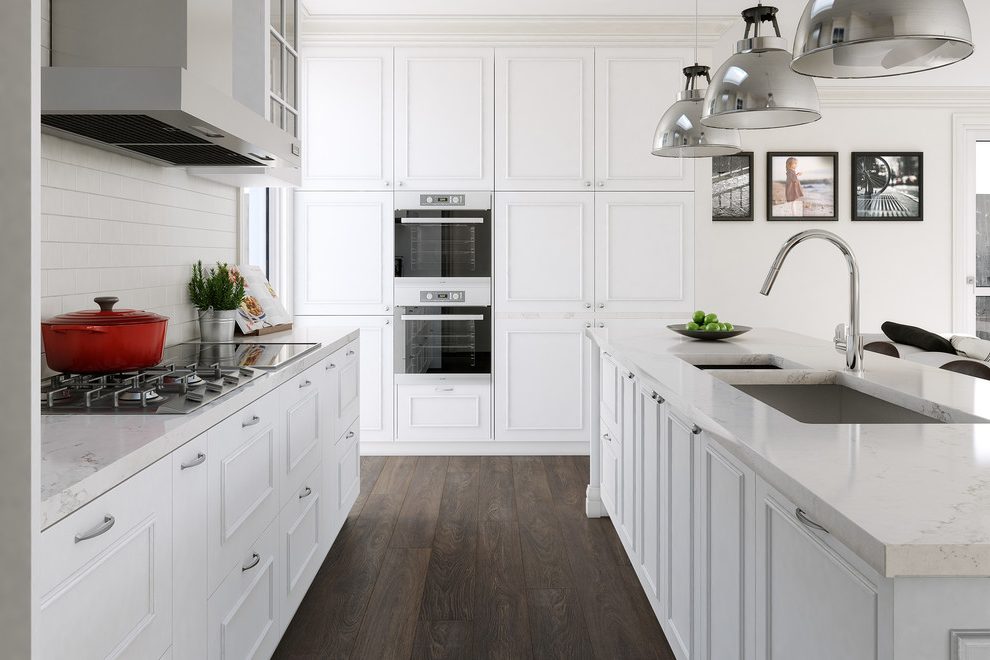 1. Always go for experienced professional
When you are going to hire a professional for your kitchen renovation, his doing will also give you experience that what is suitable with the various things and how to put them together. By seeing your home environment and spaces he can design the look of the kitchen according to the needs you want to add in the kitchen. You don't have to browse much for designs, designer will choose itself and then clarify it to you what after renovation your kitchen will look. he will make a design which will acquire your all needs, budget friendly and even high class.
2. Benefits of hiring a professional
You can focus on other projects or on your daily lives by hiring a professional to renovate your kitchen, it can be according to your DIY thoughts or any other need you discussed with the experts. This will help you as they will give you the renovated home on the date they promised to you with all your needs fulfilled.
3. Expert will consider your all expenses
When you are looking for right planning the expert will see what it will take to lower your expenses by filling up the space with DIY things and will illustrate your kitchen view with visually good art pieces which will fresh up your kitchen environment.
4. Trends
In this fast pacing world it is very difficult to make the renovation according to running trend. Professionals help you attain this goal and at right prices. They will help you to decide he thing which need alterations. Sometimes we go up with the wrong alterations and result is not a good looking space. The alterations should be according to the space of the kitchen so that every area should have proper place.
This a good renovator will help you tell as the kitchen renovation Sydney group of professionals will offer you great ideas to design your kitchen space. As the kitchen renovation Sydney is among the best kitchen companies Sydney due to their highly experienced expert who will firstly listen to your needs, see your kitchen space and then tell you the designs which will look good and are in the client budget. contact the kitchen designers Sydney and level up you prestige by high class renovation.