Bathroom Renovations in Sydney – Some Important Facts to Learn About
Are you planning to renovate your old and drab bathroom and want to give it a new look? If you are in Sydney and want to obtain the best services for the same, then you should consider hiring the services of Kellyville Kitchens. This is one of the leading kitchen and bathroom designing companies in Sydney, Australia, offering specialized services of bathroom, kitchen, and home renovation to the residential customers. The renovation projects are handled with utmost expertise by this company and therefore, you can expect only the best results every time you hire the services of bathroom renovations in Sydney from Kellyville Kitchens.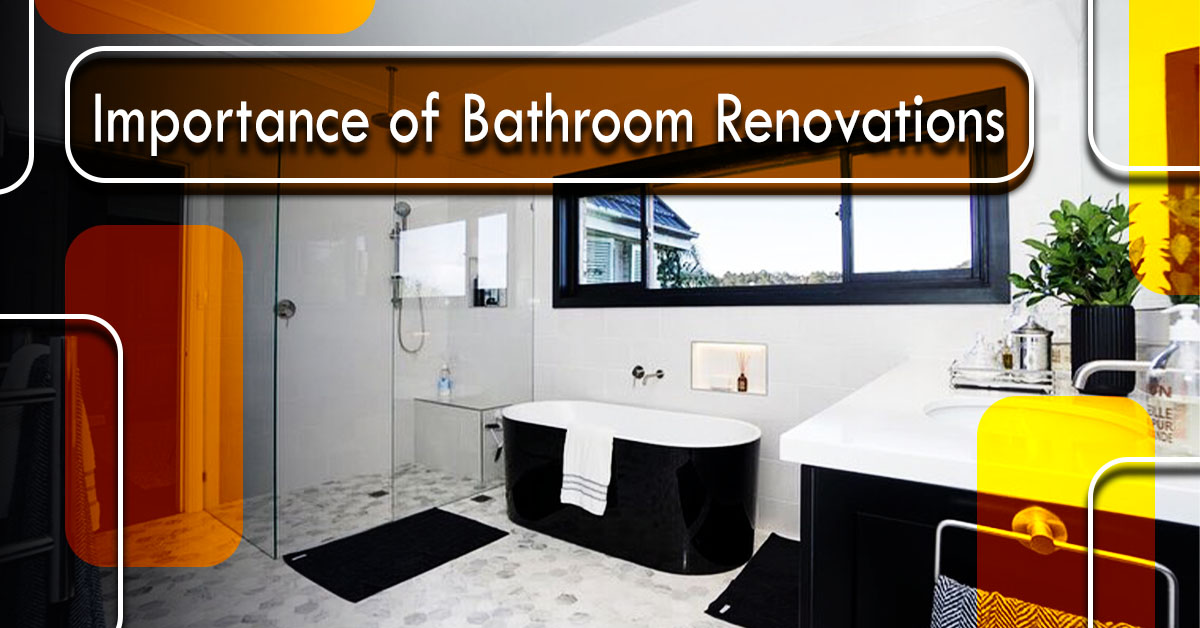 Why do Bathrooms Need Renovation from Time to Time?
Bathrooms are the most roughly used areas in the house and due to the heavy usage of water, it is more prone to damage, breakage, etc. In such a condition, bathrooms need to be rebuilt, renovated, and redecorated after a certain period of time to ensure increased longevity and functionality. You have to study the condition of your bathroom and determine whether it's time to update it or not. And if you think that you need to build an entirely new bathroom, then also you can hire the services of Kellyville Kitchens.
Affordable Bathroom Design Solutions that Can Fit Well into your Budget
Many people have a conception that home renovation is a pricey affair, which is not true if you hire a leading renovation company like Kellyville Kitchens. The creative design experts of this company offer unique design solutions that are tailored according to your specific needs, preferences, and fit your budget. And it is a fact that a bathroom renovation can increase the value of your home and a fabulous-looking functional facility is always a pleasant addition to the residence for the inhabitants.
Create a Stunning New Facility for your Family with a Bathroom Renovation in Sydney
Investing in a bathroom renovation project is always a smart choice because it is something that you are investing in beautifying your property and increasing its worth in the real estate market. Furthermore, the pleasure that your mind gets filled with by seeing and using the newly designed and decorated facility is an additional bonus.
Whatever specifications you want to add to your bathroom, can be arranged for by the expert team of Kellyville Kitchens. Whether it's a new range of exclusive cabinets or full-height bathroom mirrors, wall-hung vanities, designer bathtubs, or luxury vinyl flooring – Kellyville Kitchens can manage and arrange all.
A number of design and renovation services are offered by this leading renovation company in Sydney – bathroom and kitchen renovations, designing outdoor kitchens, home office designing, laundry designing, wardrobes, etc. You need to visit the official website of Kellyville Kitchens for more info and further enlightenment.