Bathroom Companies in Castle Hill – Creating Designer Bathrooms for Modern Homeowners
Have you ever desired to have an elegant looking classily designed bathroom? If you have and want to turn this dream into a reality, then you have come to the very right place. In this blog, we will discuss the services offered by one of the top bathroom renovation companies in Castle Hill – Kellyville Kitchens. For all kinds of bathroom and kitchen renovation services, you can totally depend on this company. This is one of the most trusted bathroom companies in Castle Hill.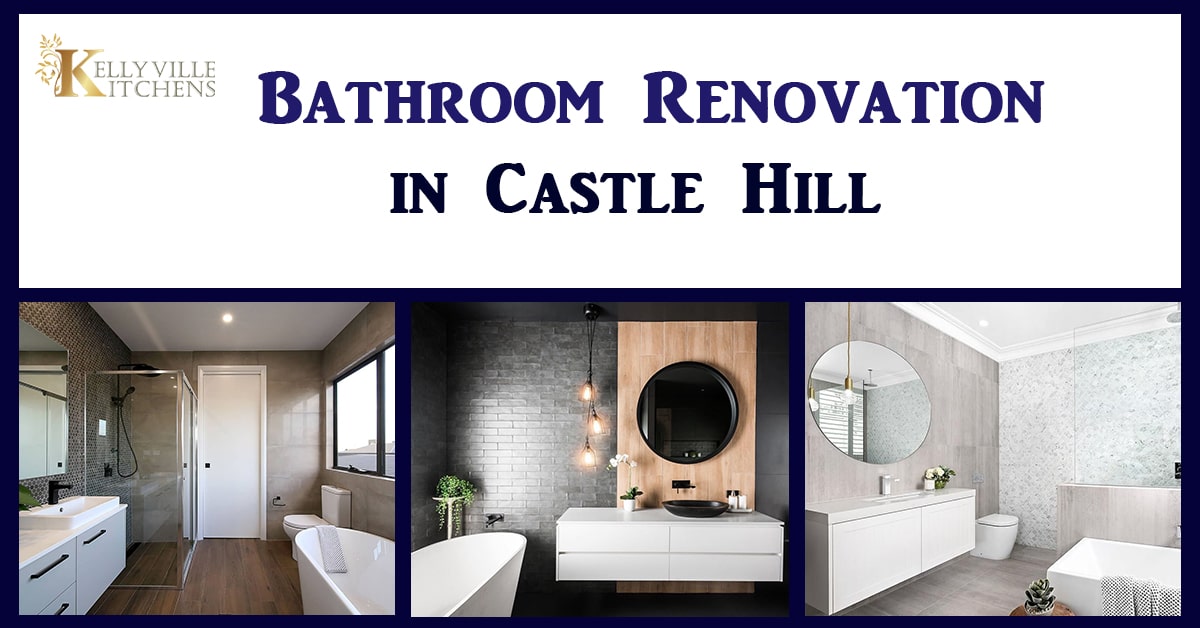 Renovating Bathrooms is Equally Important
Most homeowners do not pay much attention to their bathrooms and keep them as they are for years. But turning a bathroom into a highly functional facility is very important if you want your habitat to be a better place to dwell. Bathrooms are one of the most frequently used portions of the house after the kitchen and deserve to be designed in a chic way as per the theme of the rest of the house.
Kellyville Kitchens – one of the best bathroom companies in Castle Hill, offers custom-made solutions for recreating the look of your bathroom and making it a well-designed facility that everyone in the house would love to use. You don't need to invest a fortune into the project – even a little bit of modifications can change the entire appearance of the bathroom. The experts of bathroom renovation in Castle Hill will create the design as per your space, requirements, preferences, and budget. So, transform your old and worn-out bathroom into a stunning new facility with the help of the bathroom redesigning experts of Kellyville Kitchens. 
The Modern and Chic Amenities that you Can Add to your Bathroom
A bathroom can be redesigned in several ways as per preferences and needs. You can add large wall-hung vanities if there is enough space. Also, full-height bathroom cabinets can be installed and that will provide you with ample storage space for organizing your bathroom essentials and toiletries. And for the bathroom fixtures and finishes, you can choose from a range of options offered by Kellyville Kitchens. All the products are sourced from the top companies and so, quality and durability are guaranteed.  
Every Project of Bathroom Renovation in Castle Hill becomes a Masterpiece
Who does not expect to get a perfect renovation result? And if you too wish to get that, you should get in touch with the service professionals of this renowned bathroom renovation company. These designers are known for their exclusive tailor-made designs, service excellence, and superior workmanship. Within a limited budget, they can offer the best renovation services for bathrooms, kitchens, outdoor kitchens, home offices, wardrobes, and laundries. And if you have your own design ideas that you want to share, they will be happy to add them to the project.