Create Your Dream Bathroom in a Non-Pricey Way with Bathroom Companies in Hills District
Do you have a beautiful house, which you want to redesign or redecorate? Are you skeptical about availing renovation services as you are worried about the expenses? Don't worry, there are some home renovation companies that offer affordable and outstanding redesigning services to the homeowners. Whether you are looking for bathroom renovation, kitchen remodelling, home office set up, laundry room design, or want to redesign any other portion of the house, these service providers will make sure you get the desired results at a budget-friendly rate. The best services of a bathroom renovation in Hills District are offered by Kellyville Kitchens. So, if you are thinking about a bathroom makeover, contact the highly talented professionals of Kellyville Kitchens.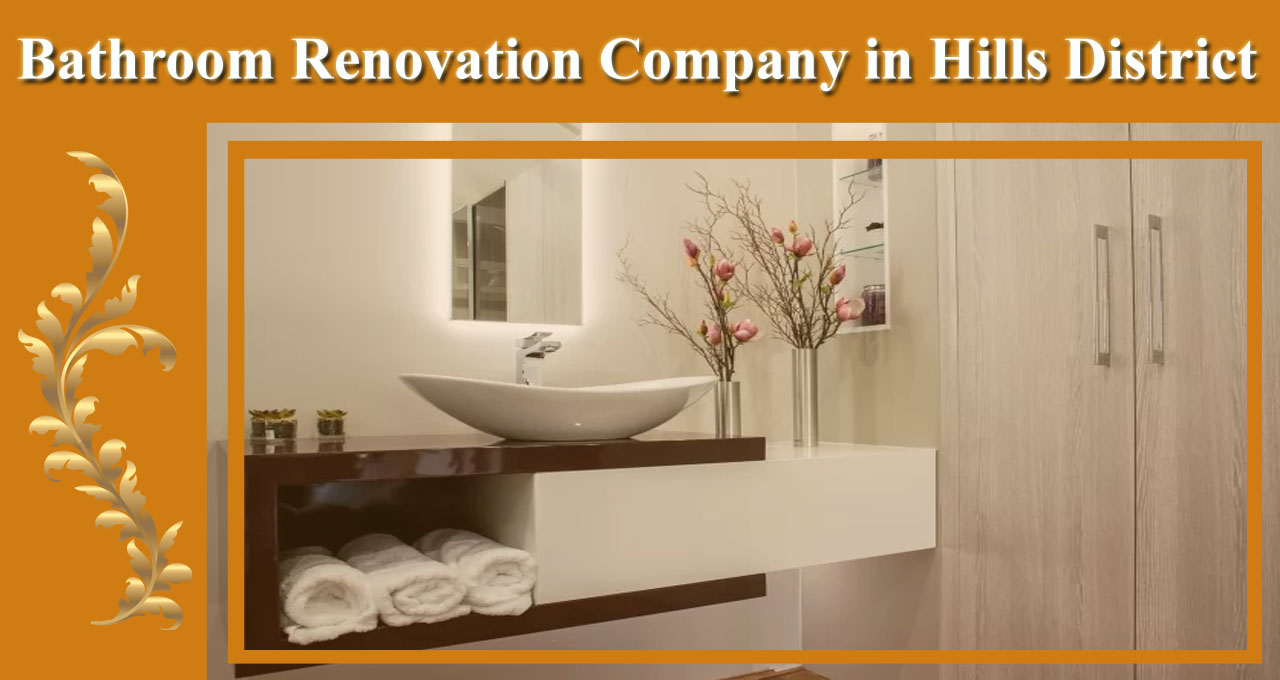 Why do you Hire the Bathroom Companies in Hills District?
Bathroom, restroom, washroom, toilet, or loo – whatever you call it, the bathroom is the most neglected part of the house and yet, the most roughly used one. No matter how well-built your bathroom is, it tends to lose its glamor and durability with time. And so, renovating it after a certain period of time is necessary to increase its functionality. Whether it's your old bathroom that you want to update or want to build a new one, contact Kellyville Kitchens. It is one of the top bathroom companies in Hills District.
Redesigning Bathrooms in Hills District, Sydney
Providing budget-friendly and the most practical remodelling solutions is the forte of the experts of Kellyville Kitchens. Renovating the bathrooms will add great value to your residence. According to the space available in your bathroom, your specific requirements, and of course, your budget, these design specialists craft unique and custom designs. They take all the measurements in front of you to assure you of their perfection and for your peace of mind. And once you approve the design, the renovation work will commence.
Tailored Solutions for Bathroom Renovation in Hills District
Customer satisfaction is what they always work to achieve. And so, whatever your expectations are, you can discuss the same with these experts. They will modify their designs to accommodate your preferences and content you in every way possible. Elegant wall-hung vanities, full-size bathroom cabinets, designer mirrors, imported fittings and fixtures, and many such classy and contemporary features are added to provide a highly sophisticated look to the bathroom. They have an extensive gallery of several contemporary and traditional bathroom designs. You can choose from these designs or may share your own design ideas with them.
It's Time for Investing in a Bathroom Renovation in Hills District 
When you hire Kellyville Kitchens for your bathroom remodelling project, you can stay assured to get the best services. The highly accomplished team of expert designers transforms your outdated bathroom into a brand new facility in no time.