Transform Your Kitchen into a State-of-the-Art Facility with Modern Kitchen Designs in Sydney
Kitchen – the place, where we cook delicious food to feed our near and dear ones, is one of the integral parts of every house. No matter how small or large a house is, a kitchen is an essential part, which cannot be ignored. Many homeowners do not pay attention to decorating or modifying the look of their kitchen. And as a result, with time, the kitchen loses its beauty and brightness and becomes dull and drab. Your kitchen needs equal attention like the other parts of the house. And you can give a new look to it by considering redesigning it with the help of the experts in this field. If you want to have a new kitchen in Sydney or redecorate the old one, hire the services of Kellyville Kitchens. 
Renovate Your Outdated Kitchen with the Latest Kitchen Designs in Sydney
Choosing a perfect design for kitchens can be a bit confusing if you are not sure exactly how you want your kitchen to look like. The design experts of Kellyville Kitchens can help you in this in the best way possible. Over the years, this kitchen designing company has emerged as an esteemed participant in varieties of kitchen designing and renovation projects. And so, the specialist designers of this company have all the skills, experience, and expertise in providing flawless renovation services.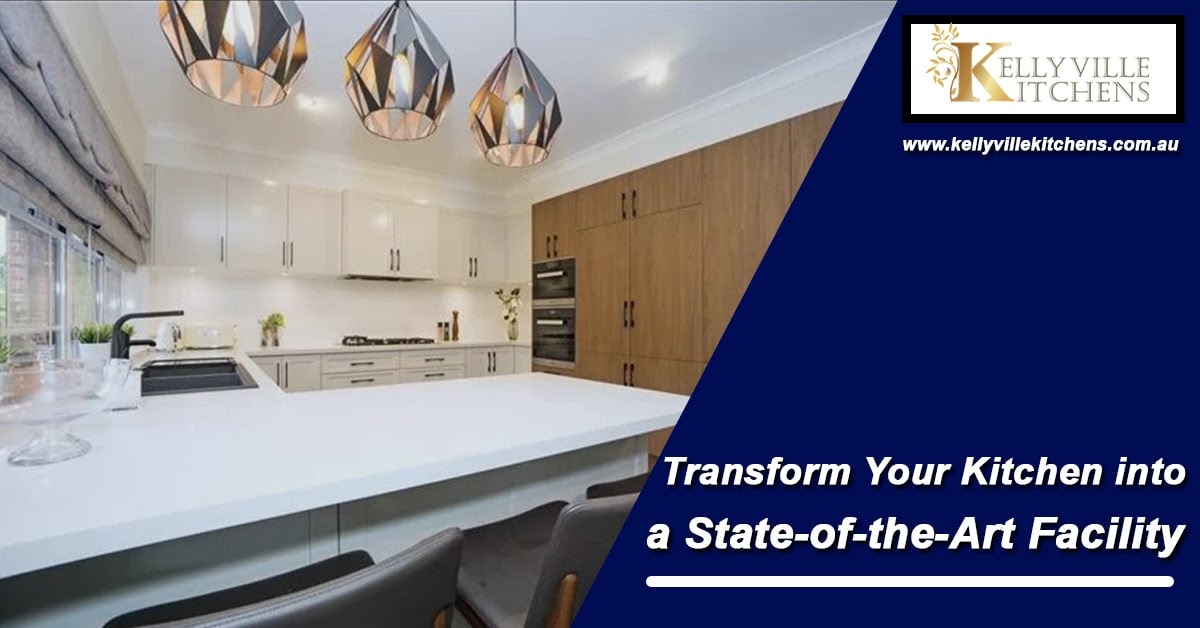 Build Your New Kitchen in Sydney at an Inexpensive Budget
Most homeowners think that kitchen renovation is a pricey affair. However, the service providers of Kellyville Kitchens have proved this belief to be wrong by offering their kitchen remodeling services at budget-friendly rates. They comprehend and prioritize the needs and preferences of the clients and present their kitchen designs accordingly. Whether you have compact space or you are looking for a spacious kitchen, these designers will create the design suitably.
Custom-made Kitchen Designs in Sydney that will Earn You All the Praises
If you have any particular design in mind or on your wishlist, share the same with these experts. And they will merge your design ideas with their experience and product knowledge and build a custom kitchen that will be no less than your own paradise. You won't have to worry about anything as all the tasks of the kitchen renovation project are handled efficiently by the service professionals of Kellyville Kitchens. From design to installation – all the project activities are managed by these professionals assuring you the best results.
You can visit the website of Kellyville Kitchens or their showroom in Kellyville to check their collection of kitchen designs in Sydney. From contemporary and traditional indoor and outdoor kitchens to French provincial kitchens, and many more varieties are available. So, contact them and have an amazing kitchen renovation experience!