Modern Kitchens: The Centre Of The Modern Home
Well, we all know that technology is constantly on the rise, this means that life is changing. When life changes so do people's needs. Modern homes have made these changes as well to give everyone the perfect home they deserve. The trend today has been set so that kitchens are no longer just a place to make food, but have, in fact, turned into a place where family bonding takes place. This means we need new functions for our kitchen to meet these new needs. Here are a few things that are a great idea to think about when you're trying to make your kitchen more modern.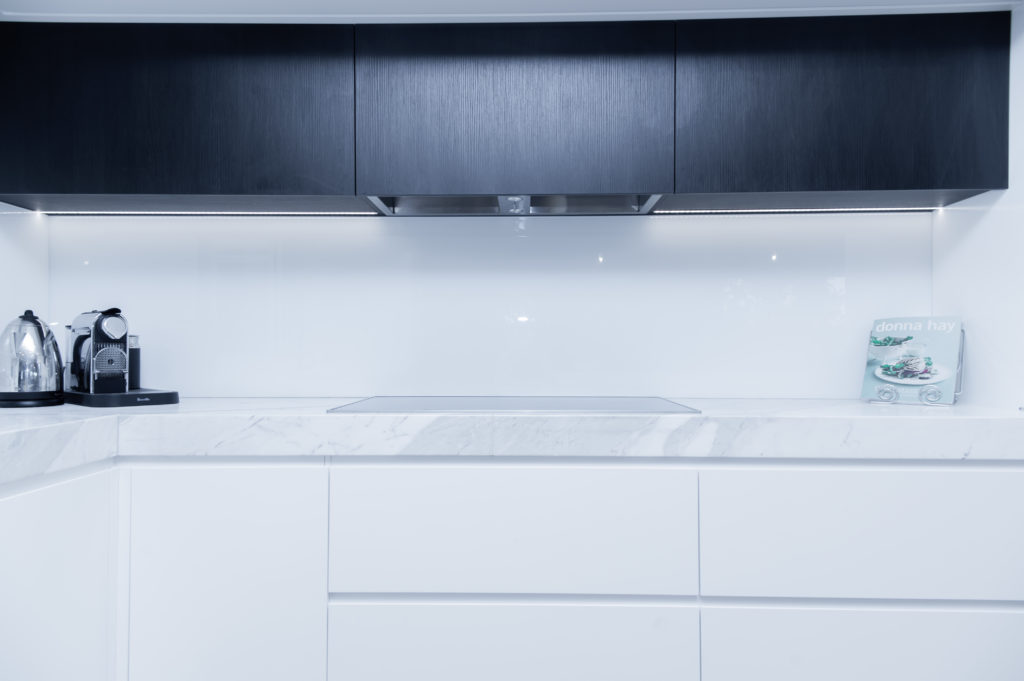 Functionality
Modern kitchens are very easy to use and tend to make life a lot less hard for those of them that are lucky enough to have them. You might be put in charge of the food preparation for your family, and possibly friends. When this is true, you need a kitchen that's going to make your life a lot easier with the proper appliances. You will need drawers to help you store your knives, and hooks to hang your oven mitts on. You might even want to get really high tech and get sinks that are touch responsive. If you're really feeling crazy, there are touch responsive soap dispensers as well.
You might have to have pre-meals in the kitchen to help the dining experience in your house. Cooking time might turn out to be a lot more enjoyable when you include loved ones. It turns into another chance to have more time together. This is why you might consider installing stools so your family can have light snacks while you work.
Beauty
The style is something that is always put into a modern kitchen, without it, it can't be considered all that modern. When you first lay out what you want with the kitchen, your own personal style is put into thought. The main aim is to enhance the visual effect that your kitchen has on its guest. The colours will amaze and make your guest very jealous once you have your modern kitchen complete. Benchtop materials are great for modern kitchens because they are easy to clean. The job can often be done with a swipe of a sponge. Granite might be used if you're looking to give your kitchen a natural style. It looks beautiful and is also easy to clean. Another great thing about granite, it doesn't absorb anything put on it.
Creativity
Modern kitchens tend to be very well lit, they often have lighting that gets to every corner. You are free to choose from a variety of lighting styles. You might want to try an under cabinet light, this will give you an easy view when you're trying to search for silver wear. You might also want to install a light for your sink, or possibly a different work area.
Storage is always a very important thing for a kitchen. When you're looking to make the most out of a little, you might want to install pull out racks, or possibly shelves. This will put all of your things in an easy location.
Looking for the best kitchen designer in The Hills District, Sydney? Contact Kellyville Kitchens today!