Kitchen Design and Renovation Companies
Kitchen designs are varied and no two kitchens are likely to look the same. They will essentially contain the same requirements like cabinets, faucet, refrigerator, range, dishwasher and more. Building a kitchen takes time and money which you would not to replace quickly. Therefore, it is important to design it according to your requirements.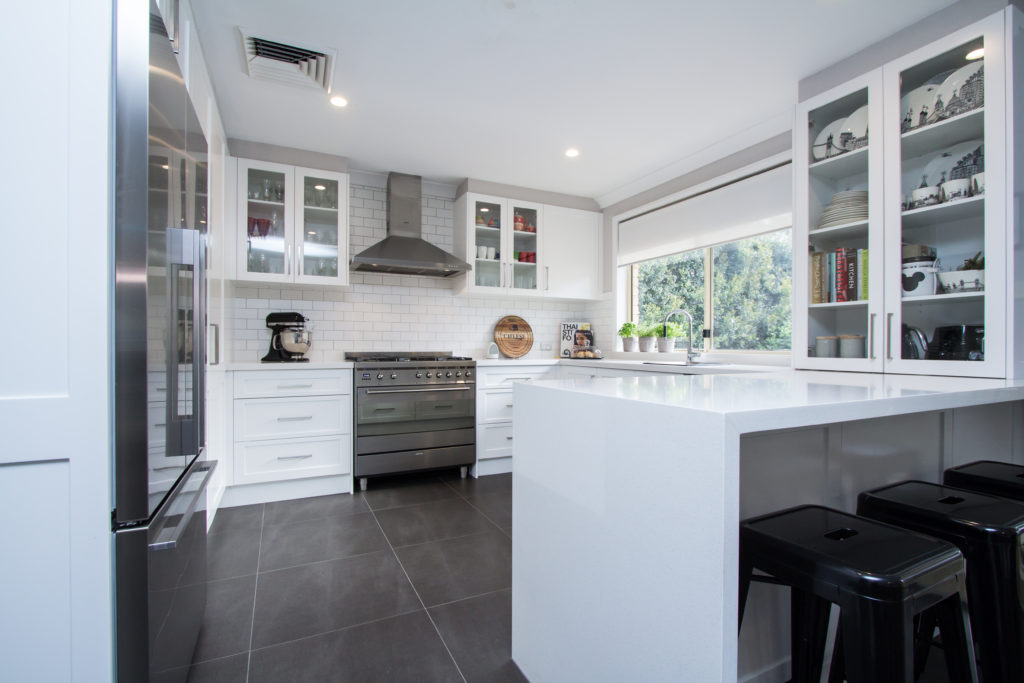 Different Types of Kitchen Styles
A kitchen's style depend a lot of the sense of beauty and aesthetics. It can have a modern, French or Art Deco kind of a look. Some people prefer an eclectic mix of styles which the kitchen design companies can provide. Staring from the cabinets to the floorings all of it has to be changed to achieve a particular look; albeit, it should go with the décor of the rest of the house to provide an even look. The designers are knowledgeable of the wide variety of cabinets, ranges, and hardware available which need to be put together.
New or Renovated
Both new kitchens and renovated ones are to be appreciated because they give the house a new look. Renovation entails greater expenses but that is justifiable if the house is old enough or you are taking the resale value into consideration. Money spent on the renovation ultimately translates to greater resale value because the kitchen is an important room where most of the family's action takes place.
Kitchen renovation companies do a sound job while building new ones and also renovating older ones. At Kellyville Kitchens, we spend a greater amount of time understanding the unique needs of the client so that the ordered project goes on smoothly and the customer is happy with the final product. We are committed to build kitchens that suit your lifestyle and incorporate the most advanced design and technology available.