Hire Skilled Designers of Kellyville Kitchens for the Best Kitchen Renovations in Sydney
If you have a busy kitchen, then you should consider adding some changes to the kitchen design and make it more functional. And to ensure that the design looks trendy as well as the functionality is not compromised, hire the reputable kitchen designers of Kellyville Kitchens. How your kitchen would look depends on the design you choose and of course, on the expertise of the designers and renovators. And if you want to get the very best kitchen renovation results, you should only depend on the skilled designers and renovation experts of Kellyville Kitchens, who are trained to design and renovate kitchens, bathrooms, home offices, laundries, wardrobes, etc. Kellyville Kitchens is well known to provide the most impressive services of kitchen renovations in Sydney.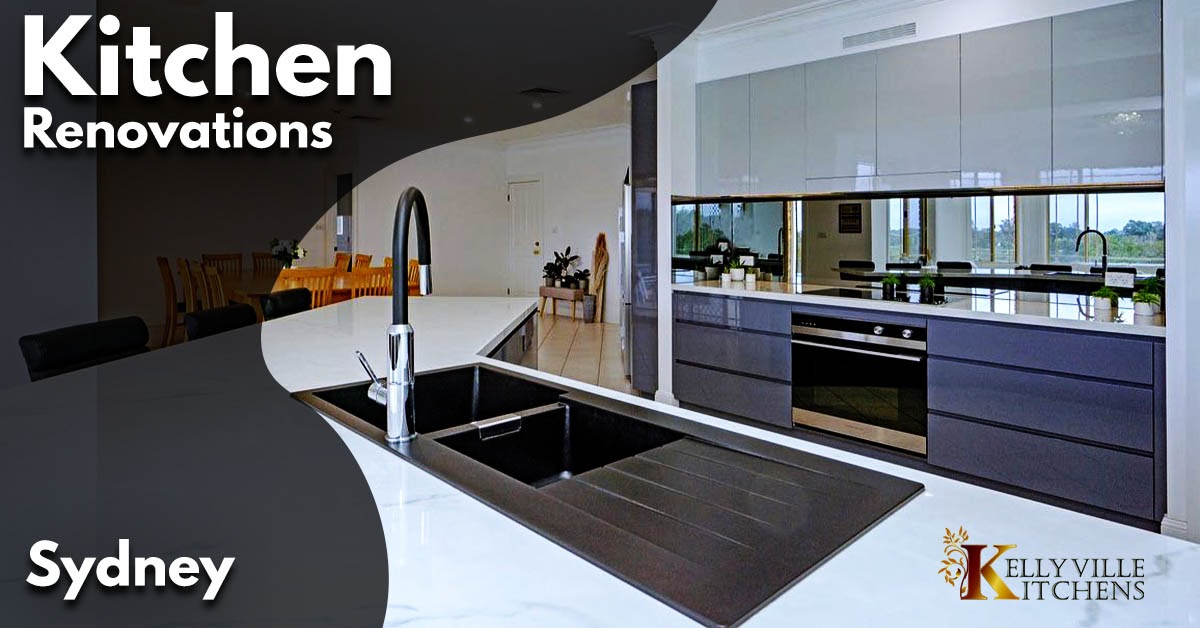 Make Your Kitchen the Most Attractive Part of Your House
While beautifying our house interiors, we often ignore the kitchen and bathrooms, which is not a wise thing to do as these two areas are used frequently and in the harshest ways. Your kitchen has to endure all the oils and stains that result from cooking. A practically designed kitchen can make your busy days in your kitchen convenient and ease the task of cooking. With lots of functional cabinets, drawers, a chic and durable countertop, a sturdy table or workstation, a beautiful backsplash, and trendy kitchen appliances – your cooking space will certainly become your favorite spot in the entire house.
The Best Quality Renovation Materials Offered in Every Project
When you are hiring Kellyville Kitchens for a kitchen renovation in Sydney, you can be absolutely sure of one thing – you will get the best products in the market installed in your kitchen to make the renovation result highly satisfying. These kitchen designers have more than 20 years of experience in this field and so, they can provide you with all that it takes to create a beautiful and splendid kitchen. Kellyville Kitchens has a solid reputation for designing outstanding kitchens that are a combination of aesthetics and functional value.
For kitchen renovations in Sydney, you will get impressive designs from which you can choose as per your likings or you may also ask for a custom-designed kitchen tailored to your specifications. You can check out the designs by visiting the showrooms of Kellyville Kitchens or you may also schedule an online consultation with the designers of this company as per your convenience.
Spend Your Money Smartly on Kitchen Renovations in Sydney
The service excellence of Kellyville Kitchens makes it the no.1 choice of the homeowners in the Hills District, North Sydney, and Greater Sydney Metropolitan area. By contacting these designers, you can plan your kitchen renovation suiting your budget, requirements, and tastes. Call on (02) 9629 4411 to make an appointment or visit their official website https://www.kellyvillekitchens.com.au/.