Transform Your Cooking Space into a Functional Facility with Kitchen Makeovers in Sydney
A house is a precious asset and you should try every way to beautify it and make it functional further. Every corner of your house needs your attention and care and especially those areas that are used more as compared to the others. The two areas of the house that are used most frequently and quite harshly and yet are overlooked are – kitchens and bathrooms. As a homeowner, you should give ample importance to these two portions of your house and try to renovate them after a certain period of time to give a new lease of life to these sections. For the best bathroom and kitchen makeovers in Sydney, you should always hire the renovation specialists of Kellyville Kitchens – you will never regret your decision for sure.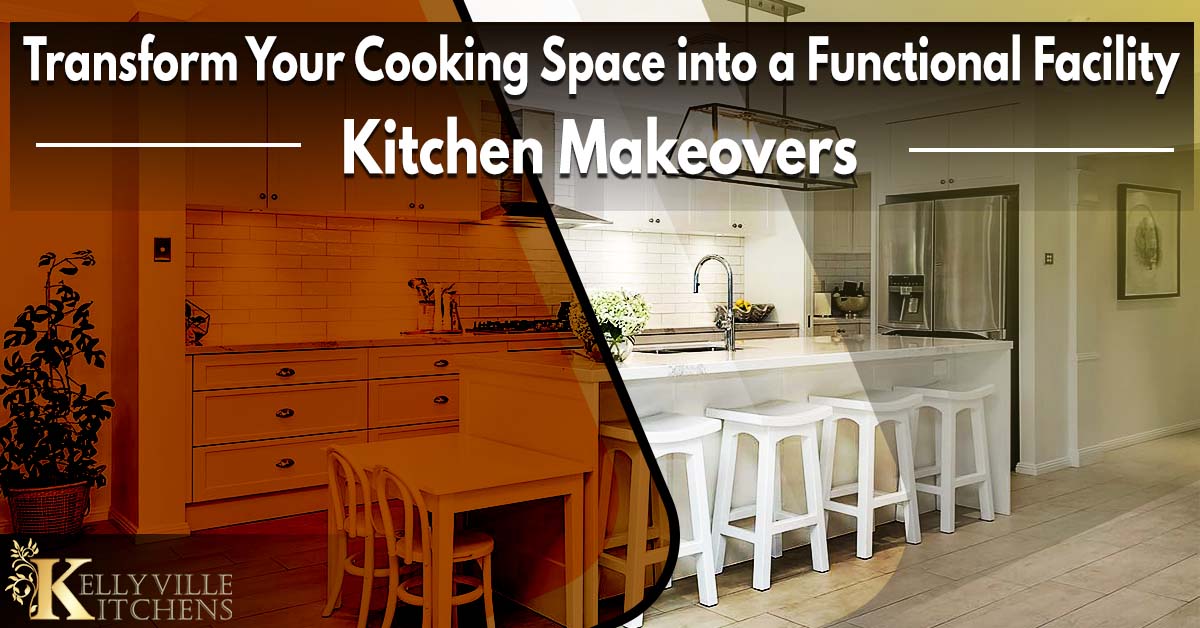 When do you need Kitchen Makeovers in Sydney?
If your kitchen is very old and is in a worn-out condition or if it is designed in an old-fashioned way and is not functional to use, you should consider giving it a makeover. Also, if your kitchen is damaged or if you want to extend the kitchen area or give it an entirely new look suiting your tastes, a kitchen renovation is the best solution. Always remember, cooking becomes a fun job if the kitchen you are working in is well-organized and practical. And so, you should make it a point to add some changes to your kitchen from time to time so that it becomes a more practical space to use.
Trust on the Capabilities of the Kitchen Specialists of Kellyville Kitchens
With the experts of Kellyville Kitchens on your side, you have nothing to worry about. These design experts have the best creative design teams, who create personalized and practical kitchen designs for the clients prioritizing all their preferences and requirements. They keep you informed about everything related to the kitchen makeover project and proceed with even the most minor changes only after your confirmation to make sure that the end result surpasses your expectations and you find nothing to complain about. 
Offering the Widest Range of Kitchen Makeover Services in Sydney
Starting from the replacement of the pantry door and panels, benchtops, backsplash, to remodeling the cabinets and adding new cabinets and storage space, upgrading the kitchen appliances, and much more – the kitchen makeover projects include everything that you wish to add or alter in your kitchen to make it better facility. And the best part is that you get all these at a budget-friendly price range.
Also, if you want to build a sophisticated outdoor kitchen or renovate the existing one, these kitchen designers can do it the best way giving you gratification with a highly impressive final result. 
So, contact the experts of Kellyville Kitchens and witness the wonder!