Make Your Kitchen Look Outstanding with Kitchen Designs in Hills District
Is your kitchen your favorite workspace? Make sure it looks the best. With every nook and corner designed with a purpose in mind, modular kitchens not only save space but you can utilize it in the best way possible. If you want a kitchen of both having a smooth functioning of daily chores and also some aesthetic values, then a modular kitchen is your pick. Take the assistance of Kellyville Kitchens and take a look at the kitchen designs in Hills District.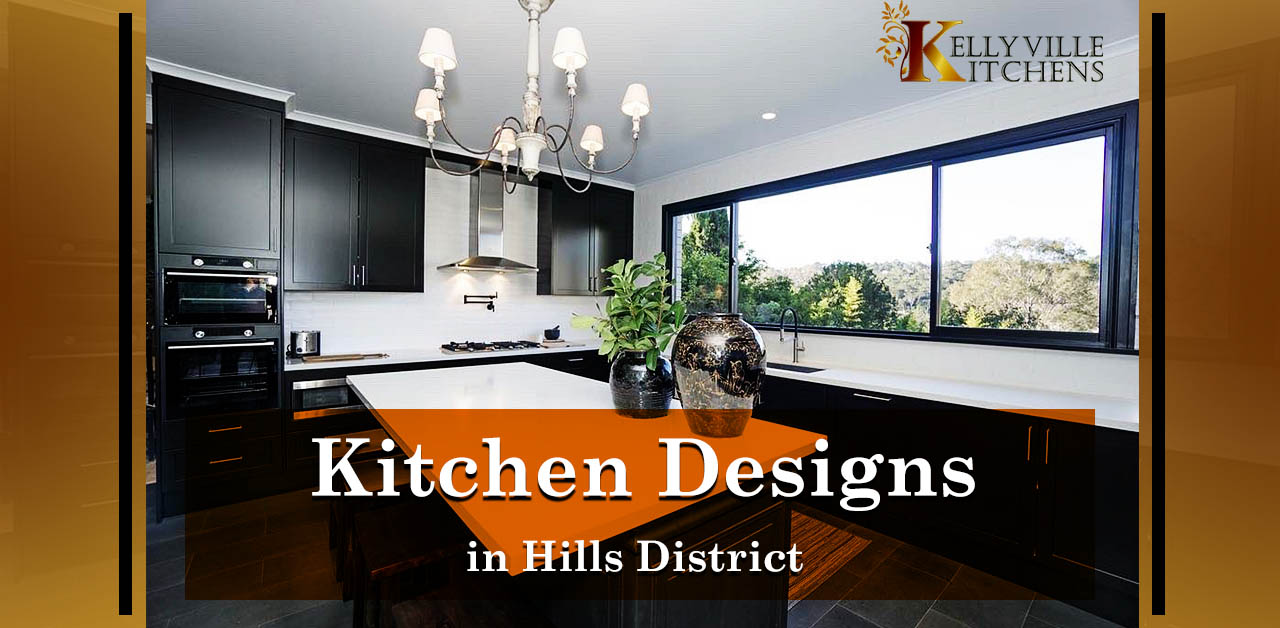 Get a Variety of Kitchen Designs in Hills District
Kellyville Kitchens is one of the renowned kitchen designers in Sydney Hill District. They specialize in practical, modern kitchens to turn your kitchen into a beautiful, elegant space. In order to overcome all the problems of hiring contractors Kellyville Kitchens has come up with the idea of offering modular kitchen service to all its customers. They offer modular cabinets and drawers, civil work, cooktop, and chimney. You can select from a variety of designs or get one curated of your choice from the kitchen design catalog of them or you can also choose a modular kitchen photograph of your choice and share it with them. In today's world, many are taking cooking as their profession and taking the kitchen as their office and even many are there who have a passion for cooking and love to spend most of their time in the kitchen. For this reason cooking, dining, and entertaining areas need to be best designed and you need quality kitchen designers for your home. At Kellyville Kitchens, they offer custom designed kitchen solutions to their customers. They will help you create your dream kitchen by deciding the storage space, and the interior design of your kitchen.
Avail of the Help of Experts for a Kitchen Makeover
Kellyville Kitchens is a leading kitchen designer and they have a reputation for delivering quality kitchen work to their customers. No matter what you are looking for in your kitchen, their friendly, experienced and courteous kitchen designers will deliver you quality kitchen designs. Their fully customized designs, outstanding customer service, incredible craftsmanship, make them the top choice for all your kitchen renovation needs. With years of experience, they are Sydney's premier kitchen remodeling contractor.
The kitchen is the heart of the home and that is the reason it is their commitment to their customers to make this centralized space not only to be inviting but also to meet your specific needs for your lifestyle. Whether you are looking for contemporary, modern, or mid-century they start their every project giving their ideas and your ideas and they create a 3D model so that you can have a clear idea about your kitchen's transformation.