Most women grow up with the dream of having their perfect walk-in closet like the ones they have seen celebrities own. Now that dream can come true with us, for we will provide reasonable and high-quality wardrobe design services in NSW so that you will feel like you are shopping from your own closet every time you dress up.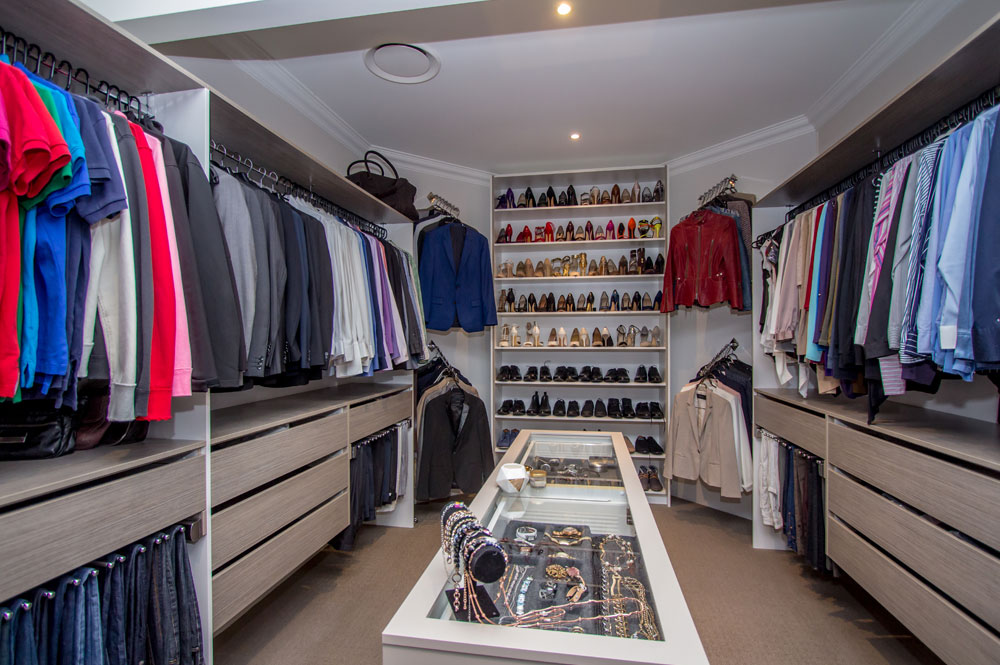 Modern and Versatile Wardrobe Designs That Suit Your Needs
It may look glamorous to have all your clothes on hangers but it is neither a practical not an efficient way of storage. We keep the balance between aesthetic and utility. We design the storage space according to the kind of clothes and accessories you own so that each time it is unique. We custom-make the shelves and drawers, the way you want it to be so that you have your own personal boutique.
Indigenous Materials for the Best Finish
We pride ourselves on the fact that all the closets we have designed in the homes of Australia are made with the best quality Australian materials. We do not compromise with functionality when it comes to our wardrobe designs and ensure that we are giving back to the community by using indigenous products. We are an award winning designing wardrobe design Sydney company that stands out from other local businesses for the commitment and creativity we show towards each wardrobe we design.
You should choose us to renovate your old-fashioned closet into a more contemporary and stylish one for we make the following promises:
We try to make the best use of whatever available space with our way of thinking out of the box even for angled doors under a staircase.
We strike the perfect balance between fashion and functionality
We provide excellent value for money with our affordable yet top grade services.