Professional Kitchen Designer
Professional Kitchen Designer for a Contemporary and Functional Kitchen Style
Kitchen designs are highly important because you spend a major part of the day preparing the meals, washing, cleaning and tidying up the place. The kitchen should therefore be built the way you feel comfortable working. Professional kitchen designer take into consideration your preferences before beginning the layout and construction process.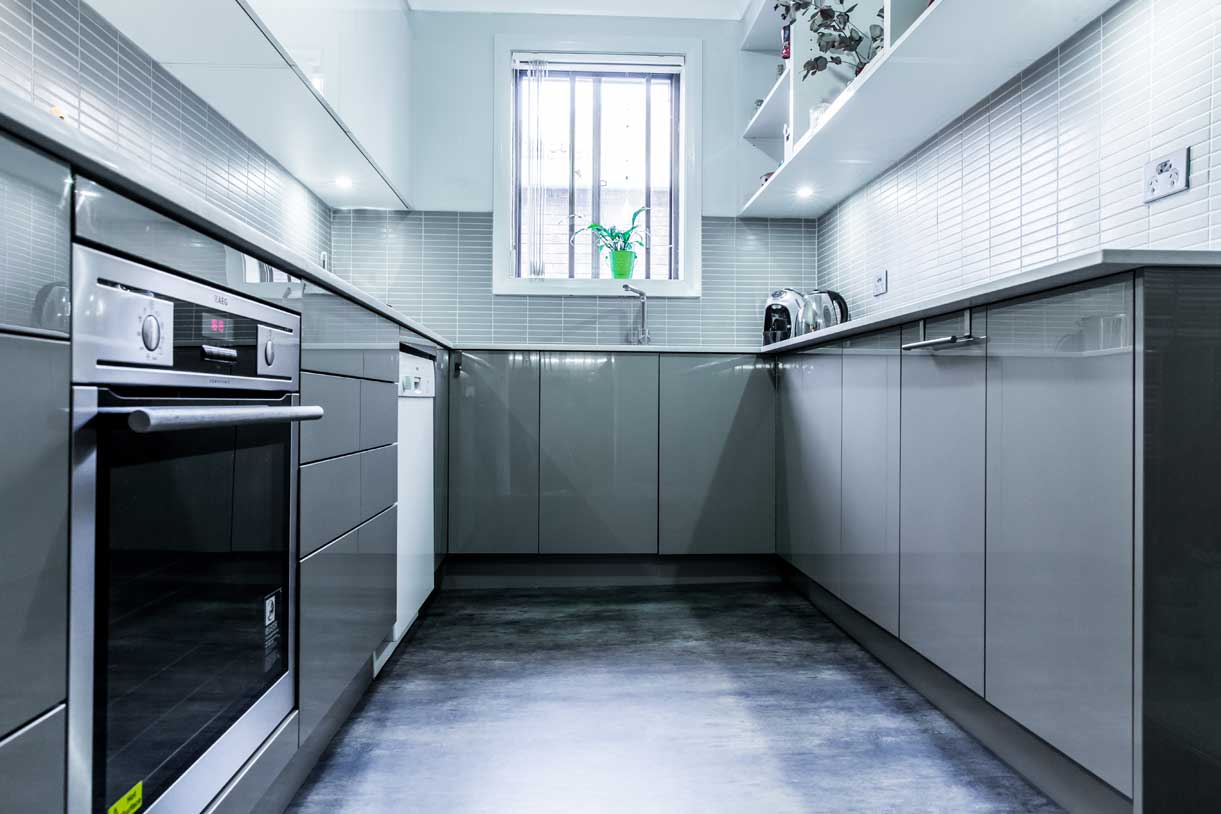 Decide What Works For You
Preferences do not always refer to the kitchen style or the color.
The kind of cooking range that is to be used or the surface of the tabletop is an equally important feature. The Professional kitchen designer advises you on the ones that are easier to clean and maintain properly. We let you choose between glossy, smooth, rough or a combination of the surface textures might be used for constructing the kitchen.
We have a wide range of kitchen sink faucets to match your sink. Consider the height of the faucet, the spout and the sprayers while picking one. You can select either a pull out, sideways or pull down faucet. Statement faucets which can change the look of the kitchen are also available with Professional kitchen designer.
The kitchen sink also should be made of solid material or steel that can be cleaned easily and effortlessly. A spic and span kitchen remains clean only when these are built using the right materials.
Why Choose Us?
When it comes to building great kitchens there can be no better than professionals from Kellyville Kitchens. We understand your requirements and can offer statement new kitchens at reasonable rates. We even make customized kitchens which are most suitable. Our experts specialize in concept designs that can make any space stand out. The experienced professional kitchen designer work with you all the way to make the entire process stress free.