Kitchens are a vital part of your home. Kitchen remodelling is the improvement of your home, which adds the value to it. As a kitchen has become the centre of activity in your home, its redesigning or remodelling is very important. Our designers offer you many useful ideas of utilising your existing storage space in a better way. We offer you NSW Kitchen Remodelling at a very reasonable price.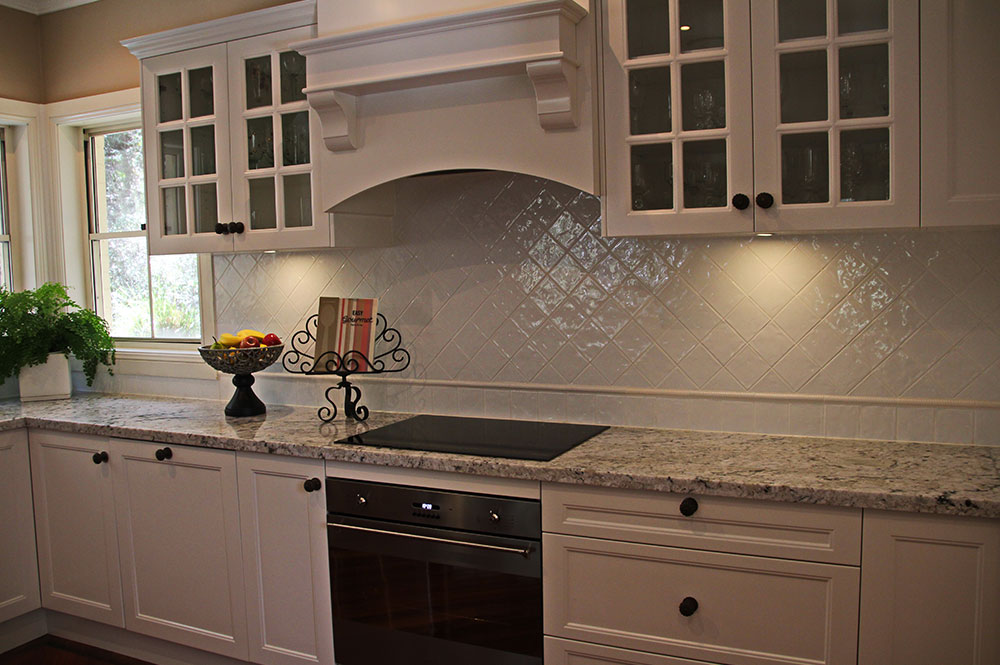 Value for Money
We offer the best services that completely fit your budget. We never compromise with the quality. We are a reputed kitchen design company. If you go for a serious kitchen remodelling once, it would increase the worth of your home. Thus, whenever you think of selling your existing home, you would get a pretty good amount for it.
Our Services
Flooring: Right flooring is one of the important parts in kitchens. Don't neglect it. We offer the best quality, easy to clean, and durable tiles for the floors.
The makeover of workspace area: Your kitchen must have enough space. We use cabinets of various sizes and shapes. It would increase your kitchen's space and make it look organized.
Various designs and colours: design and colour is a vital factor in remodelling your kitchen. We offer you a range of colours for decorating the interior of your kitchen. It would give a fresh and new look to the kitchen.
Why Choose Us?
Variety of options
Affordable prices
Skilled and experienced designers
Over 20 years of experience in kitchen makeover
We use high-quality hardware materials
NSW Kitchen remodelling is worth your expense. Consult us to transform your kitchen to give it a stunning look. Our team of skilled and expert designers would follow the modern trends and incorporate their expertise with your ideas. We are a leading company in kitchen renovation so you can easily trust us. Avail our excellent services and we would serve you in a best possible way.