While there are various ways for renovating or remodelling your kitchen, the service of a kitchen contractor is always advantageous. It is because NSW Kitchen Contractors have the expertise to offer professional advice. We offer you the services of our skilled and experienced contractors to give you the best results. Some of the benefits of hiring the kitchen contractors are: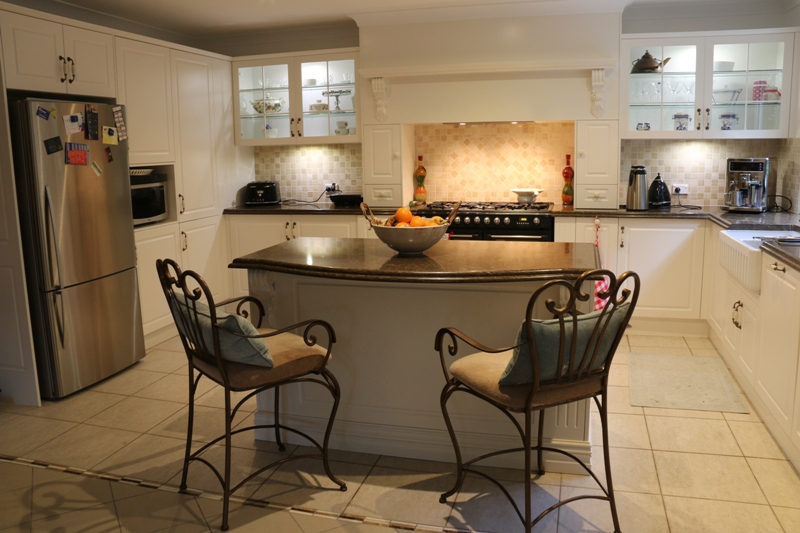 Creative Designs
We offer you the professional contractors. Thus, they have the creativity and expert opinions that would help you in renovating your kitchen fabulously.
Time-Saving
A kitchen contractor helps you to save a lot of your time and efforts. You can call our contractors at the most suitable time according to your schedule.
Space Creation
The contractors can make the most out of all small spaces. They can create more space easily. The contractors can smartly use the cabinets and drawers to create extra space in your kitchen.
Different Kitchen Styles
Using the services of a kitchen contractor make you able to combine two or more kitchen designs. He would help you get a traditional as well as a modern feel whichever you like the most.
Why Choose Us?
Our experienced and skilled designers always try to incorporate all your ideas with our product knowledge and experience.
We involve quality tradespeople to manage the project carefully from start to finish.
Our contractors would check the measurements on site to make sure your new kitchen fits completely.
We offer you a superior quality kitchen renovation that gives you a peace of mind of a 10-year guarantee.
We only use the best quality hardware that comes with a lifetime guarantee.
We at Kellyville Kitchen offer pocket-friendly kitchen renovation or remodelling services of best quality. Our expert NSW Kitchen Contractors would give your kitchen a stunning makeover. We have been the trusted and reputed kitchen renovators for over two decades. Thus, you can trust us and avail our services.