Trust The Best Kitchen Companies
We at Kellyville Kitchens are specialists in Custom-made kitchen designs, kitchen cabinets, and renovation services. We assist our clients from concept designs, all the way to the finishing touches. Our designers, with their passionate work, strive to transform your boring home into a functional and stunning one with quality products and attention to the finest detail. With multiple awards to our name, we are the best in the business when it comes to kitchen décor.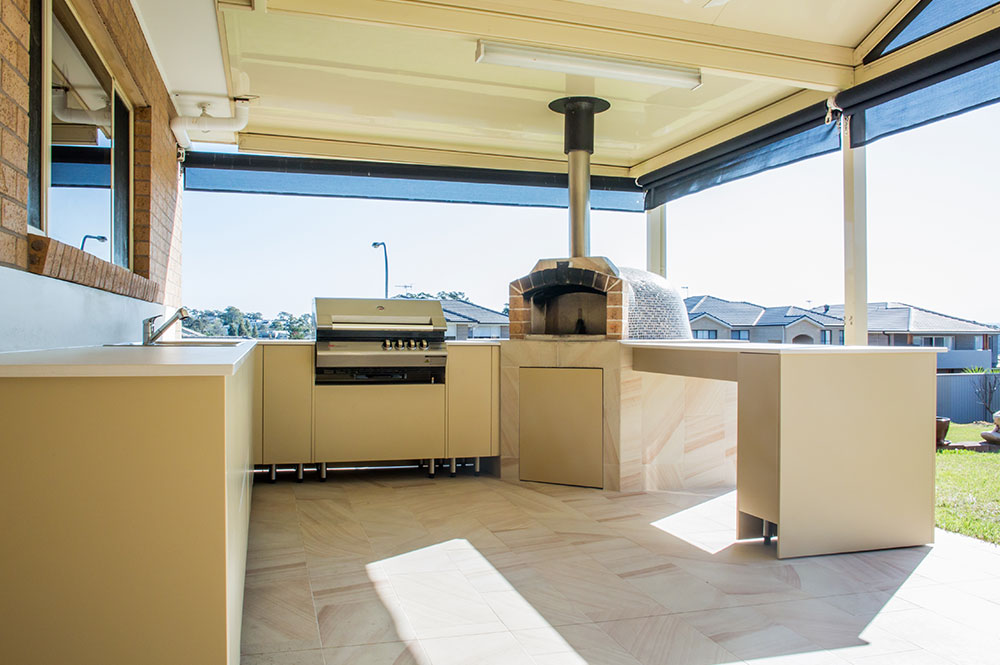 Services We Offer:
We offer a variety of services to our clients that range from a catalogue of choices to choose from. We are among the best kitchen companies. Services other than modular kitchens include:
Open air Kitchens or Alfresco: Outdoor kitchens are the trend these days and we provide custom-made kitchens for the open air as well. Blended with high durability and unique designs, take up your cooking game with our customised Alfresco kitchens.
Vanity: Our company provides the best in class option for bathroom renovations. We do the remodelling according to the requirements of our individual clients.
Home Office: We also offer you the facility of converting your useless rooms into house offices. We create single or multiple workstations based on the requirements of the client.
Laundry: We create space efficient laundry rooms that are just perfect for your needs. Our team of skilled designers makes sure that your product is delivered to you on time.
Wardrobes: With ergonomic designs, we make sure that the cabinets and wardrobes maximise functionality as well as storage space. These custom-made wardrobes are basically for contemporary living, helping you organise your house efficiently.
Kellyville Kitchens is a leader when it comes to kitchen makeover solutions. With 20 years of experience under our belt and a skilled professional team of designers, we make sure that we satisfy our clients every time we work for them. Being one of the best kitchen companies, we strive for excellence and provide unmatched personal service.