Affordable Kitchen Designers to Suit Your Budget
Building high-end kitchens might not be everybody's cup of tea, but that does not mean you will be deprived. It's easier than you think to get affordable kitchen designer. Kitchens are usually a one-time investment and can get quite expensive. You may also opt for a renovation or remodeling at an affordable rate. The professional design experts at Kellyville Kitchens are quite adept at creating a package according to your needs.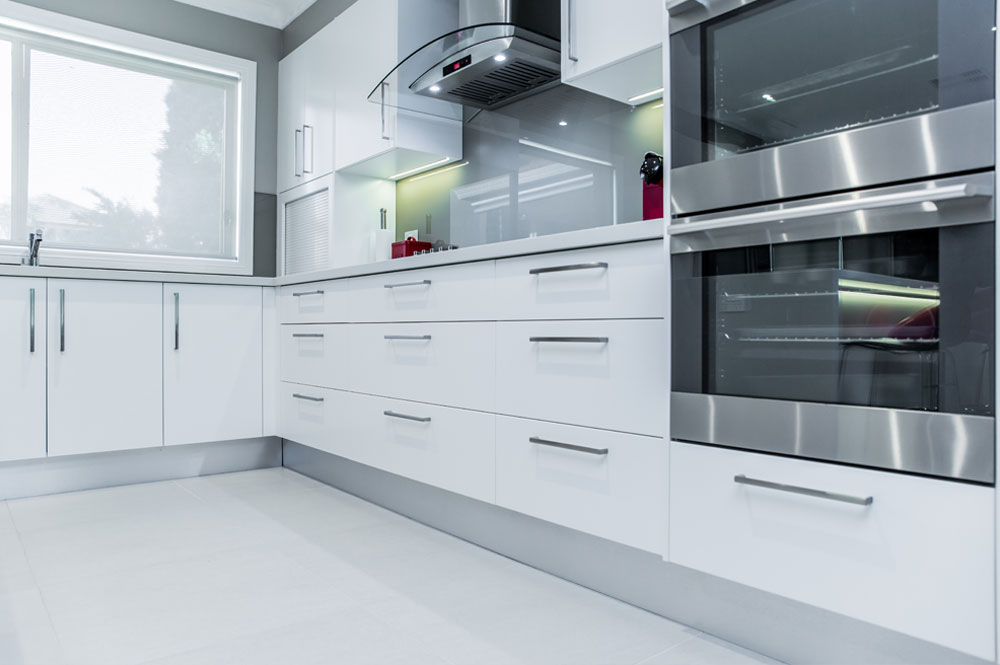 Customized Layout and Accessories
The experts at Kellyville Kitchens can work out the appropriate accessories and layout design that can suit your pocket. You simply have to discuss your budget with the experts when you sit down for the consultation session. Our professional designers have vast experience in creating affordable kitchen designs. We have cutting-edge precision in understanding and executing your requirements which makes our designers effortless in their work.
Quality Execution
At Kellyville Kitchens, we have connection with the best tradespeople who handle the project management and installation easily thereby making the kitchens professional looking. We have a vast collection of exclusive modern kitchens, timber kitchens, traditional kitchens and even country style kitchens. These can be offered in customized forms also and at affordable rates. Hiring an affordable kitchen designer like Kellyville Kitchens means complete peace of mind for the customers because it saves a lot of hassle on your part. It comes with a guarantee of 10 years along with excellent workmanship and high quality. Kellyville Kitchens has upheld a consistent performance straight from manufacturing to installation.
Our award winning team has offered its individual touch to hundreds of homes and made living comfortable and truly inspiring.