Outdoor Kitchen: Some Helpful Tips
An outdoor kitchen is a great feature in your home especially if you want to have friends over. It is a great way to entertain friends because the outdoors is an open space where everyone can just have fun during a weekend barbeque. With an outdoor kitchen, you do not have to worry about arranging your home because everything is available outside your home.
Many want to have an outdoor kitchen because of its benefits. For one, it allows you to enjoy the view outside. This is a great idea especially if you just want to relax but do not want to leave home. The outdoor also offers a bigger space. If you have a kitchen outside, you do not have to worry about entertaining friends because they can surely move freely outdoors. It is also an ideal place to bond with family especially during the summer when it is scorching hot inside the house.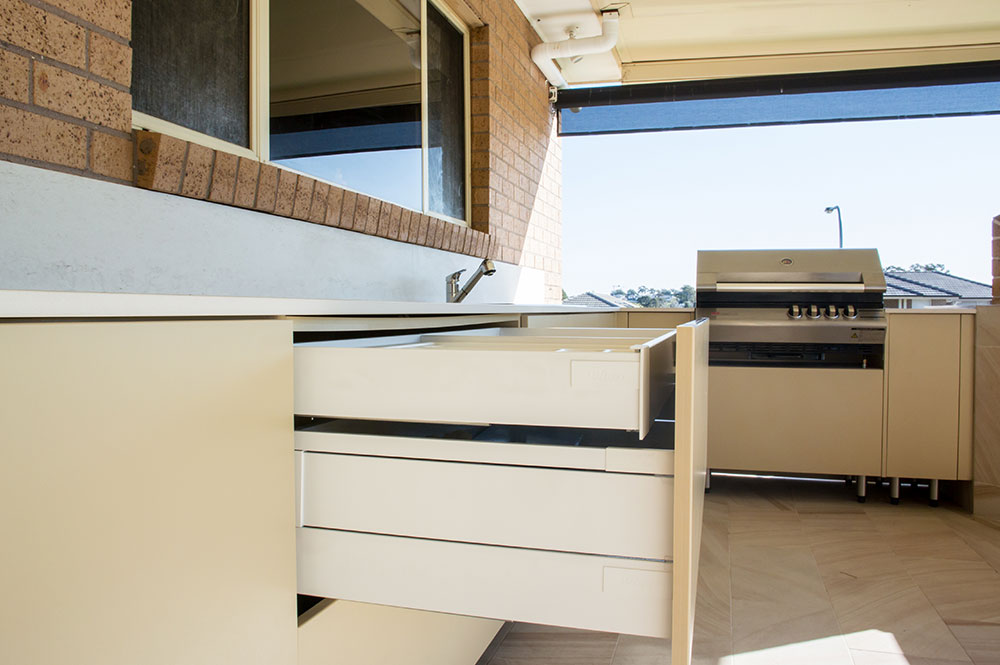 If you are planning to have an outdoor kitchen, what are the things you need to consider: What are the appliances you need to have? Here are some tips to help you:
The first thing you need to consider is the space. It is essential to evaluate the space because this will affect the design of your kitchen, the sizes of the kitchen appliances and furniture you will get as well as the overall design of the outdoor kitchen.
You also have to consider the infrastructure if you are going to add any. There are those who want to install shade in the kitchen so that they can enjoy the outdoors better. You can also make use f the shades of your plants to block the rays of the sun. And consider the direction of the wind, so that you will be able to enjoy it.
What are the appliances you should get? The grill is a must-have for most, however, some will also need an outdoor refrigerator and cooking stoves. This is why you need to consider the type of cooking you usually do.
You should also check the electrical lines. Most devices will need an electrical outlet so make sure that you have thought of this. You also have to remember that a permit may be needed before you can continue with this project so make sure that you check with your local building agency first.
Consider the distance of your outdoor kitchen to your indoor kitchen. Their connection point should not be too far because you will likely need to travel from the indoor kitchen to the outdoor kitchen when you have guests over. See to it that it will not be difficult for you to get to one point to another.
An outdoor kitchen is ideal for relaxing and entertaining. However, before you create one, make sure that you have considered the important factors first. Check out the area and come up with a good plan. See to it that you have the right outdoor kitchen appliances as well. And in order to fully enjoy the space, consider the shade and the direction of the wind.
If you're looking for a reliable kitchen designer in Kellyville that specialises in outdoor kitchens, contact Kellyville Kitchens today!