NSW Kitchen Renovators Renovations Renovation
Today, the kitchen is the hub of the family home. It is much more than a place to prepare the meal. Thus, it makes NSW Kitchen Renovations one of the most important investments for your home. Many people spend quality time in the kitchens. The kitchen renovation is an exciting activity. You must plan it wisely that save both your money and time. We convert your kitchen with your favourite design at an affordable price.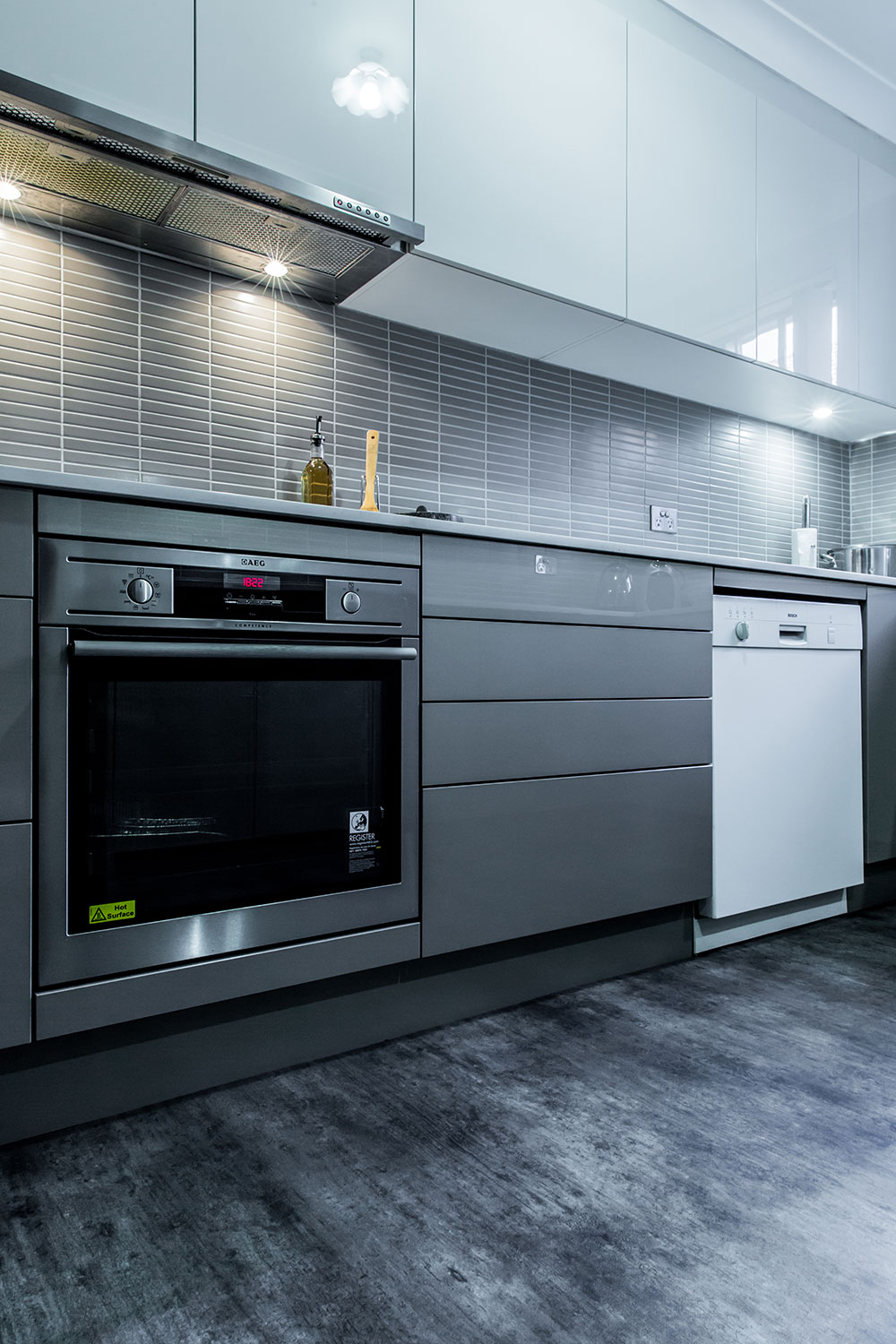 Things you must keep in mind before starting NSW Kitchen Renovations-
Budget – The most important you must consider before investing anywhere is your budget. Though, we give you the best services at an affordable price. You would love to get such excellent services that best fit your budget.
Decide on Flooring – You must consider the floor. It is not good to neglect the floor when you think of your kitchen renovation. We offer you a lot of kitchen flooring options. Our NSW Kitchen Renovation process does not affect your daily life. You can choose the most suitable time according to you and avail our services.
Select the right Design – Always choose a design that smartly fits and matches with the rest of your home.
Out Comprehensive NSW Kitchen Renovation Service
Kitchen renovations retain the footprint and layout of your existing kitchen. It can still create an amazing new look. We offer you various renovation design ideas that you would love for sure. Kellyville Kitchens successfully manage your kitchen renovation from start to finish. We make you free from a headache. We offer you an appliance package and finish your kitchen in style. We have a team of experienced and skilled NSW Kitchen Renovators who would entirely transform your kitchen.
Our first priority is our customer's satisfaction. All you need to do is contact us and give us the opportunity to serve you in a best possible way. Choose the services of our NSW Kitchen Renovators and get your dream kitchen that would enhance the beauty of your home.